Jacobi delivers Wealth Managers a market leading digital tool that supports both the investment team and advisor workflows. Industrialize and govern the portfolio review, proposal and research process and easily incorporate unique and complex data structures.
Jacobi for Wealth Managers
Digitize and industrialize the advice process with Jacobi
Wealth Management Firms/RIAs are wanting to create efficient and client friendly processes but are often limited by complex data structures and unique operational requirements. These make it difficult to show clients  proposed changes to portfolios or the ability of portfolios to meet objectives.
Jacobi's technology for the portfolio proposal and review process better aligns existing and hypothetical portfolios with client objectives. With Jacobi's Portfolio Builder application, users can easily configure the technology to support the management of internal product, organizational processes and client reporting requirements.
The Jacobi Platform enables you to:
Industrialize the portfolio proposal and review process
Optimize the portfolio proposal and review process which enables better alignment of existing and hypothetical portfolios with client objectives.
Generate robust ex-post and ex-ante analytics to support the portfolio decision making process.
Enable unique data structures
Implement your own unique data structures and product into the portfolio review and proposal process.
Efficiently create and manage model portfolios at scale.
Implement stronger governance
Implement stronger governance across processes with robust permissioning and history tables to track portfolio iterations.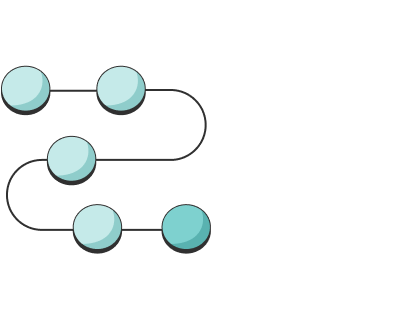 Provide a simple Proposal Tool user interface with tools to support the review and proposal workflow process.
How Jacobi has helped other Wealth Managers
To see how a top US wealth manager with billions of dollars in assets under management and an extensive network of financial advisors used Jacobi.
Learn more about some of Jacobi's tools
Portfolio Builder Application​
Jacobi's Portfolio Builder Application is designed to support the dynamic nature of the portfolio design process.
Perform portfolio optimizations using a wide range of objective functions and constraints based on allocation ranges and customized attributes.



Model Builder Application​
The Model Builder Application is a tool purpose built for those managing multiple model portfolio groups and the customization of those models at scale.
Scenario Builder Application
Stress test existing and hypothetical portfolios and analyze the impact of various scenarios, helping clients better understand possible impacts on investment objectives.