Founded by a team of investment professionals and technologists, our vision is to transform multi-asset portfolio design and engagement.
Jacobi was a revered 19th century German mathematician. One of his maxims was: 'Invert, always invert' ('man muss immer umkehren'), expressing his belief that the solution of many hard problems can be clarified by re-expressing them in inverse form. 
As longtime industry practitioners, we asked ourselves the following question: "How can you build and maintain better multi-asset portfolios by only focusing on historic asset class returns?".
To answer this, we created a platform which turns this traditional approach upside down, allowing our clients to build portfolios based on both forward-looking and historical relationships, including their relevant macro-environment assumptions.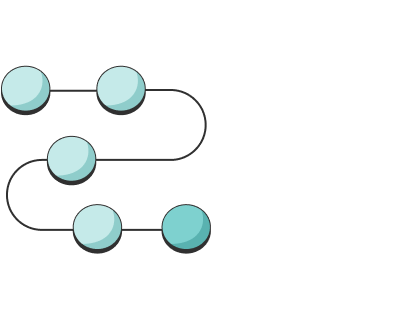 At Jacobi, we've sat in our clients' seats and managed multi-asset portfolios. We understand that technology needs to be built to fit your investment processes, philosophy and data structures.  
Founded in 2014, Jacobi is based in San Francisco with offices in Brisbane, Australia, and London. Our team comprises seasoned professionals from institutions such as Queensland Investment Corporation (QIC), JPMorgan, BlackRock, Colonial First State, and Fidelity International.
Our platform is designed to magnify your investment philosophy and processes, leverage your data structures and be accessible from anywhere in the world to enable greater engagement.
44 Montgomery Street
San Francisco 94104
United States
1-2 Paris Garden
London SE1 8ND
England
111 Eagle Street
Brisbane City 4000
Australia